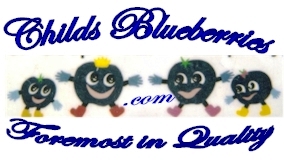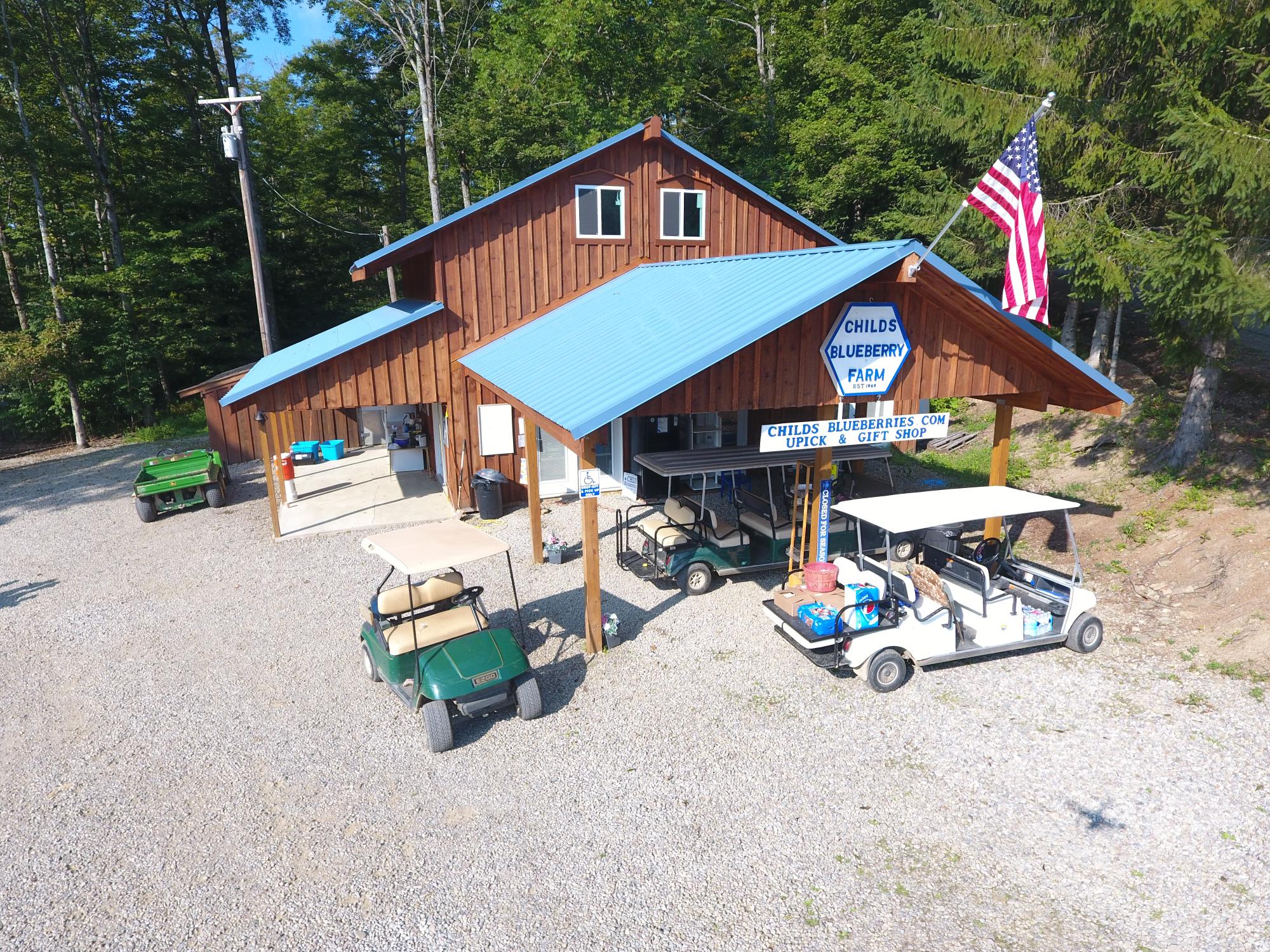 Childs Blueberry Farm--

VISIT THE UPICK PAGE TO ORDER OFF SEASON

!
3172 Cooper Hill Road, Humphrey Township | Hinsdale, NY 14743
Phone: 716-557-2334 If we have guests or are eating dinner, we let the phone ring. Leave a message and we will do our best to get right back to you.
ChildsBlueberryFarm@gmail.com
Give a good SUBJECT line--Attention Dan or something.
Like and follow us on Facebookt Childs Blueberries for the latest updates.